I assumed Chinese airlines were mostly losing money on international flying, though I think I didn't fully appreciate just how much money they've been losing. Finally, we have some insights about that, and the numbers are shocking.
Chinese Airlines Have Been Capacity Dumping
If you've looked at booking a ticket to or from Asia anytime in the past few years, you've probably noticed just how low fares have gotten, and how many different Chinese airlines there are.
While other airlines have been forced to match these low fares, this competitive pricing is thanks to the number of Chinese airlines that have been expanding in recent years.
For example, there are now flights from LAX to over a dozen cities in mainland China. You'd think fares for a 16,000 mile journey shouldn't cost $320 in economy…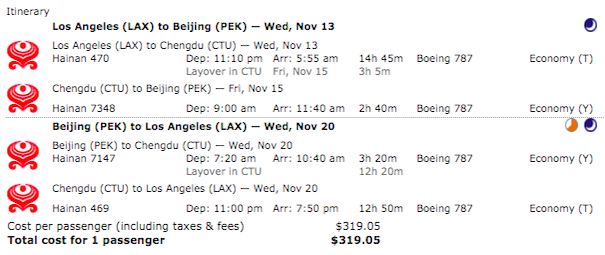 Or $1,700 (or often much less) in business class.
But the focus seems to be entirely on market share rather than profitability.
Beyond that, though, there's so much about Chinese aviation policy that leaves me scratching my head:
China has dozens of (mostly) state owned airlines competing with one another
China has historically had a "one airline, one route" policy, where only one Chinese airline could fly an international route; while I understand the spirit of this, it has led to all kinds of inefficient route networks, as airlines often have to sell itineraries with two to three connections
So, just how are these routes doing financially?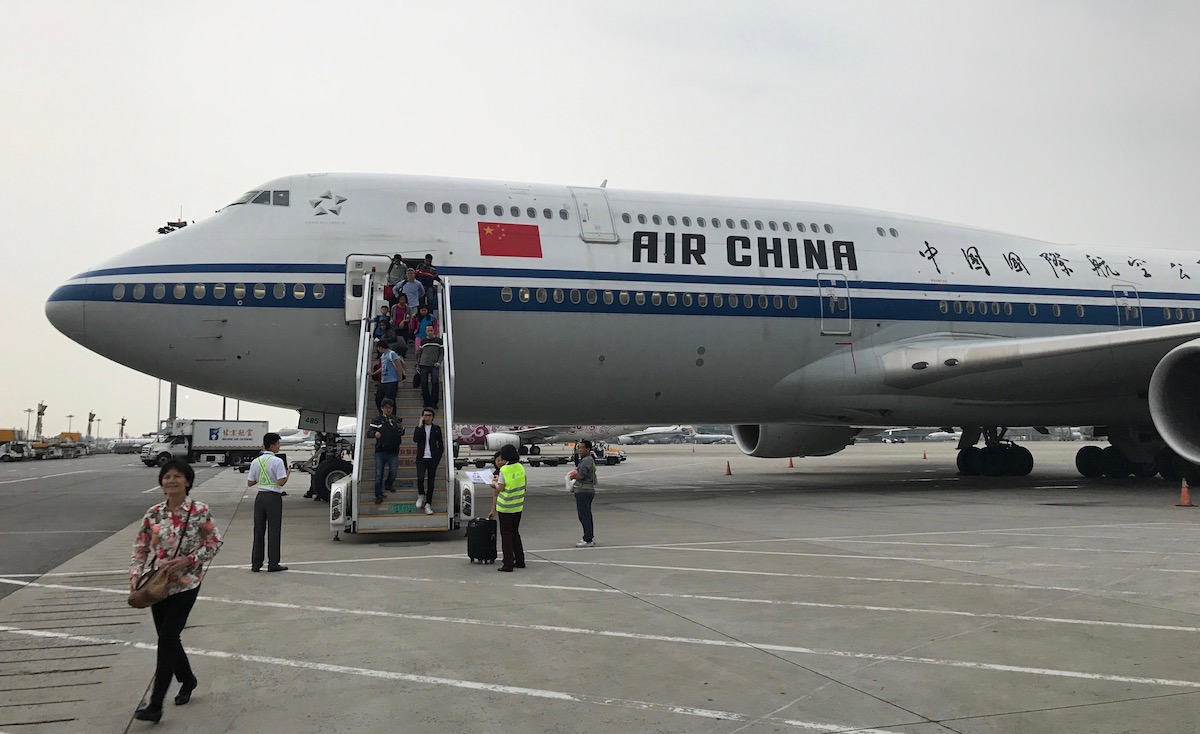 Chinese Airlines Losing Billions Flying Internationally
During the recent China International Forum on Aviation and Tourism, some very interesting statistics were revealed regarding the growth of commercial aviation in China, especially for international travel. These were revealed by the chairman of the China Aviation Association, as well as several executives from Chinese airlines.
Among these facts:
Between 2011 and 2018, the average annual growth rate of passenger traffic on China's international routes was 17%
There are nearly 40 domestic airlines, and Chinese airlines fly more than 5,000 international flights per week to more than 170 cities in more than 60 countries
China's international aviation industry has been losing money for three years, with a loss of 21.9 billion CNY (~3.1 billion USD) in 2018
A China Eastern executive revealed that on intercontinental routes in 2018 their unit revenue was less than 0.4 CNY per kilometer, which is under 0.057 USD per kilometer (that's about 0.09 USD per mile); as a point of comparison, Delta's unit revenue per available mile is over 0.16 USD per mile, so it's nearly twice as much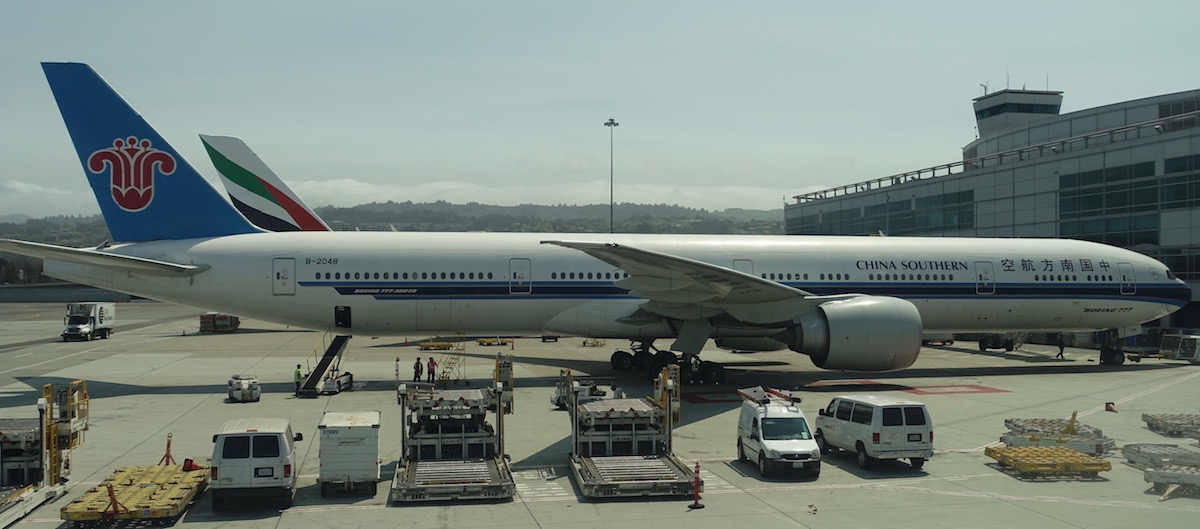 How Much Longer Can This Go On?
China is obviously a massively growing market, with a huge number of outbound tourists. You'd think that this huge increased demand would pave the way for a more profitable aviation industry, but the increase in supply has outpaced the increase in demand. One has to wonder when this pattern will stop.
Delta (and to a lesser extent American and United) loves to talk about how the "big three" Gulf carriers are capacity dumping using government subsidies, though the reality is that we're seeing the same for Chinese airlines. Now, in fairness, China doesn't participate in the Open Skies agreement, so it's a little bit different, but still.
Of course Delta has no problem investing in China Eastern, which is majority owned by the Chinese government.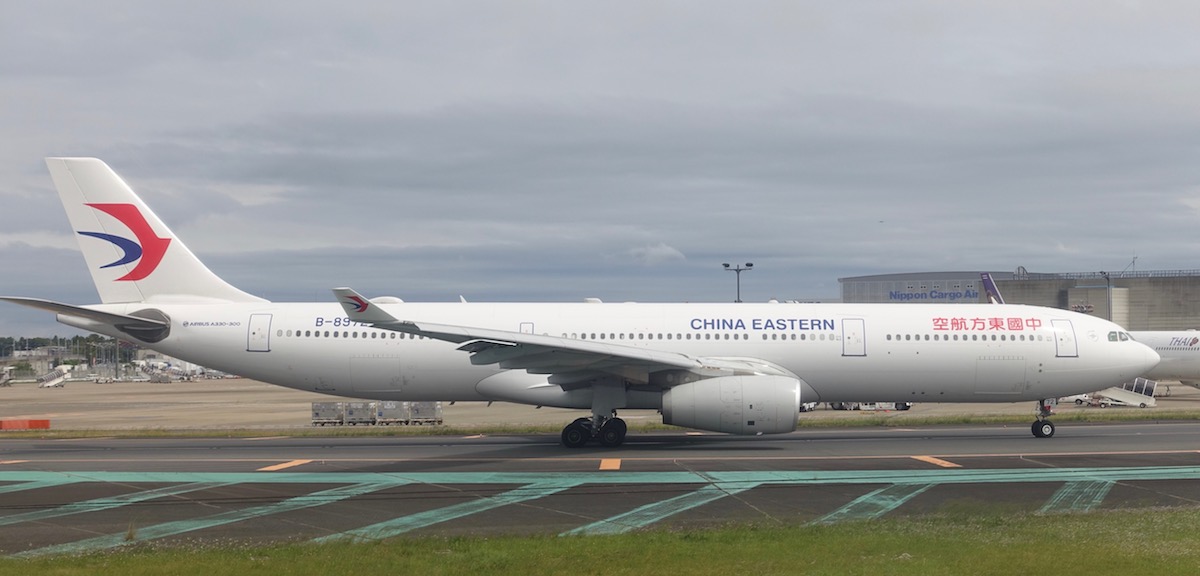 Bottom Line
Chinese airlines lost over three billion USD operating international routes in 2018. Their unit revenue is really bad as well. It will be interesting to see what gives, as the number of international routes operated by Chinese airlines continues to grow.
Source: onemileatatime.com